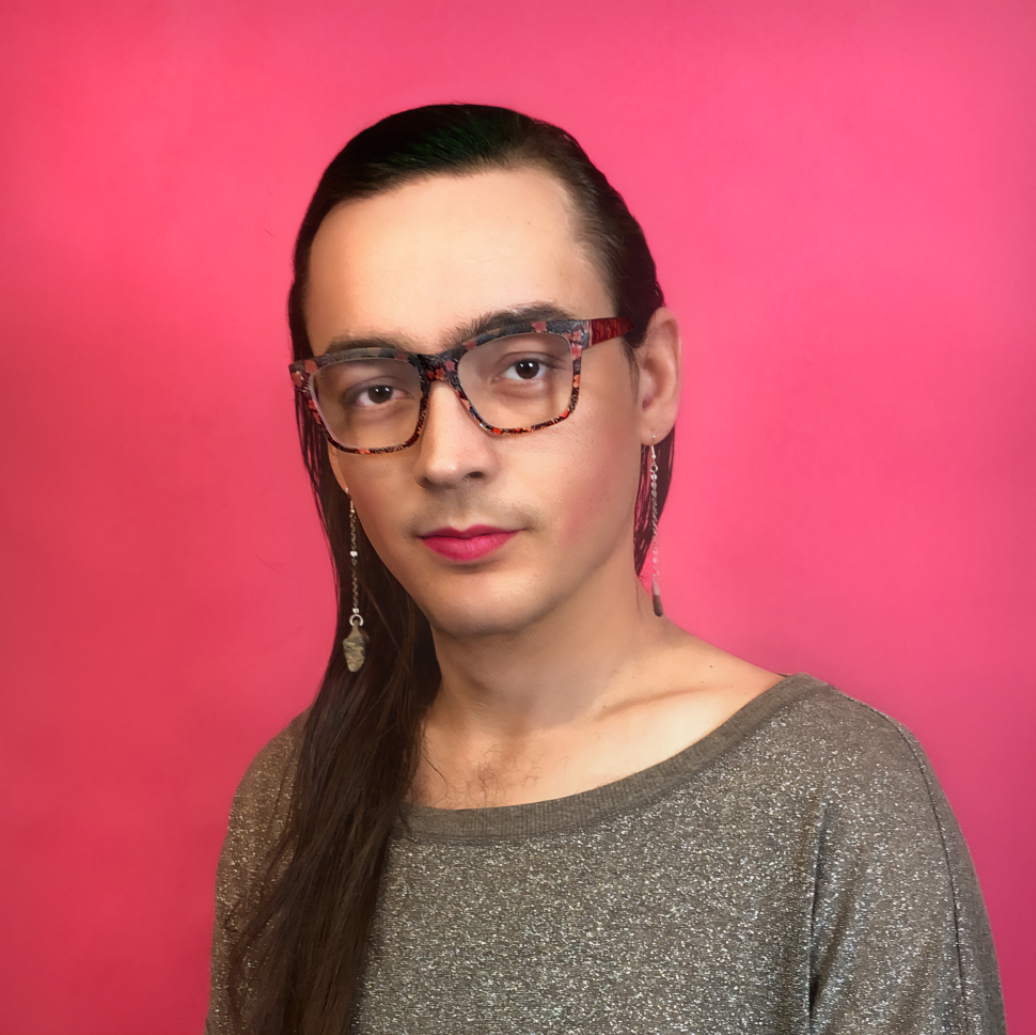 Adobe Creative Suite
10 Years Professional Experience working as a graphic designer, primarily in user interface design and  layout design for print production.
6 Years of Experience Teaching College Level Photoshop & Illustrator Courses
Adobe PHOTOSHOP
Adobe Illustrator
Adobe Acrobat DC
Adobe InDesign
Microsoft 365
8 Years Professional Experience Working at Law Offices
Microsoft Word
Microsoft Excel
Microsoft Power Point
Operating System Efficiency
Mac OS Big Sur
Windows 10
Linux / Caine 11.0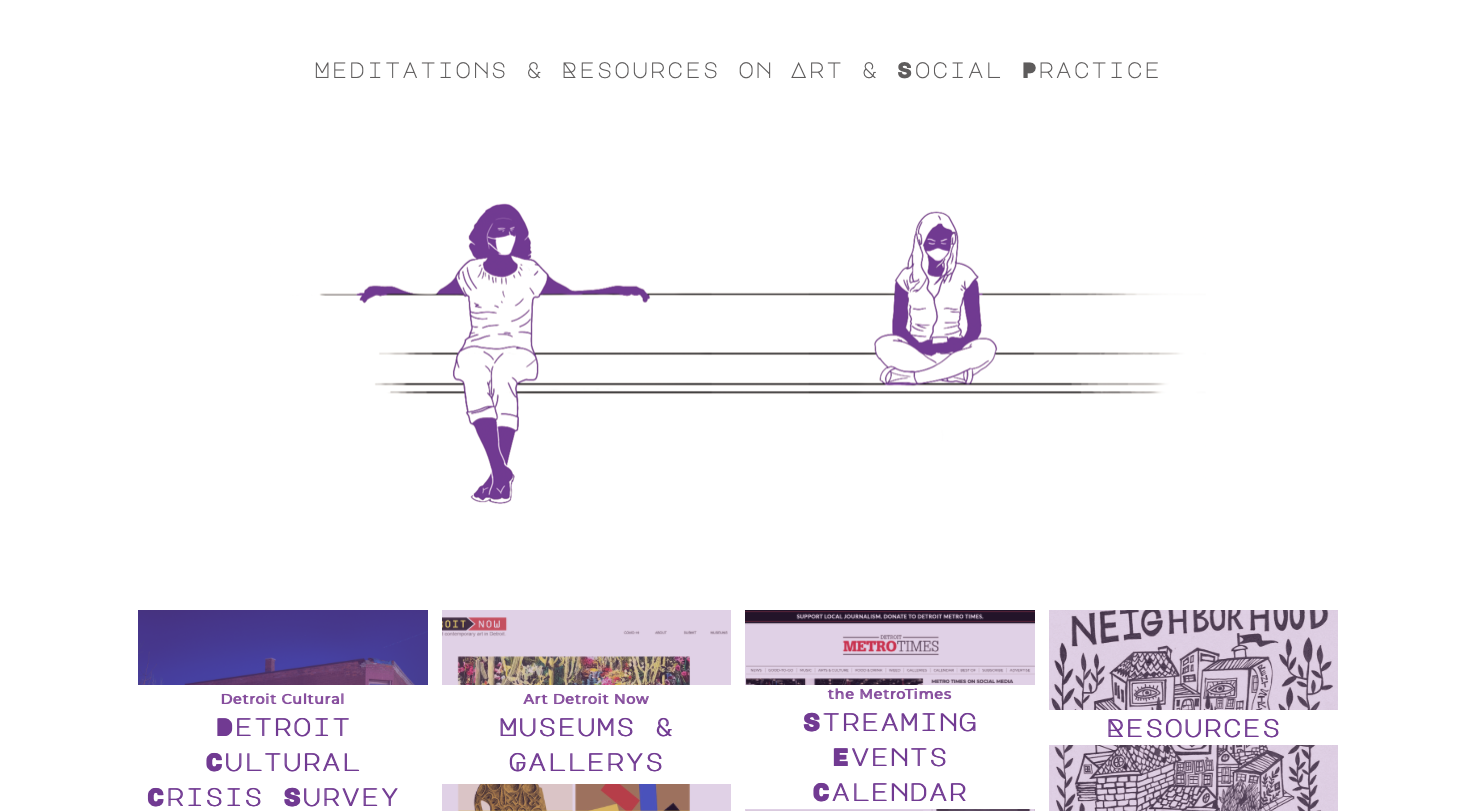 Detroit Research
// User Interface Design
// Website implementation
// Layout of Print Journal
// promotional videos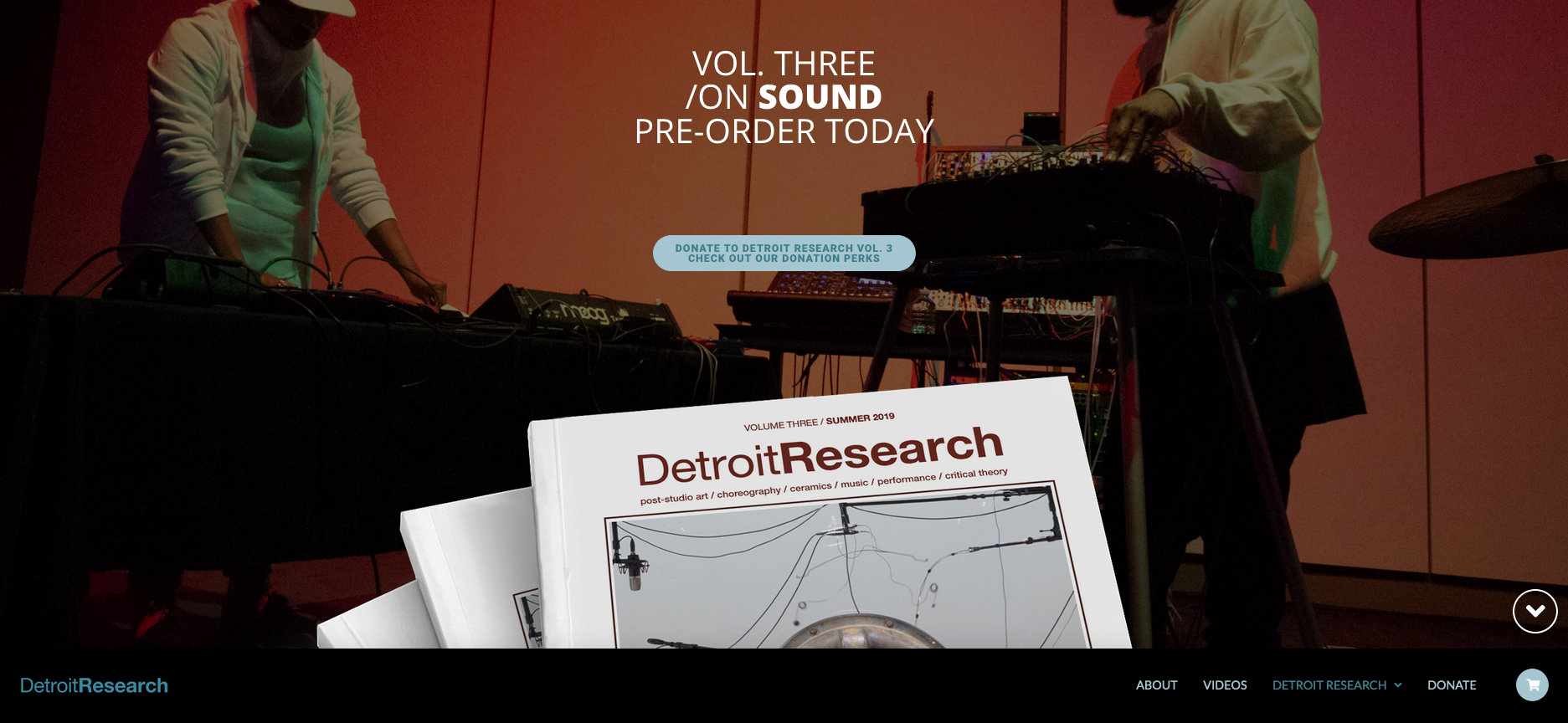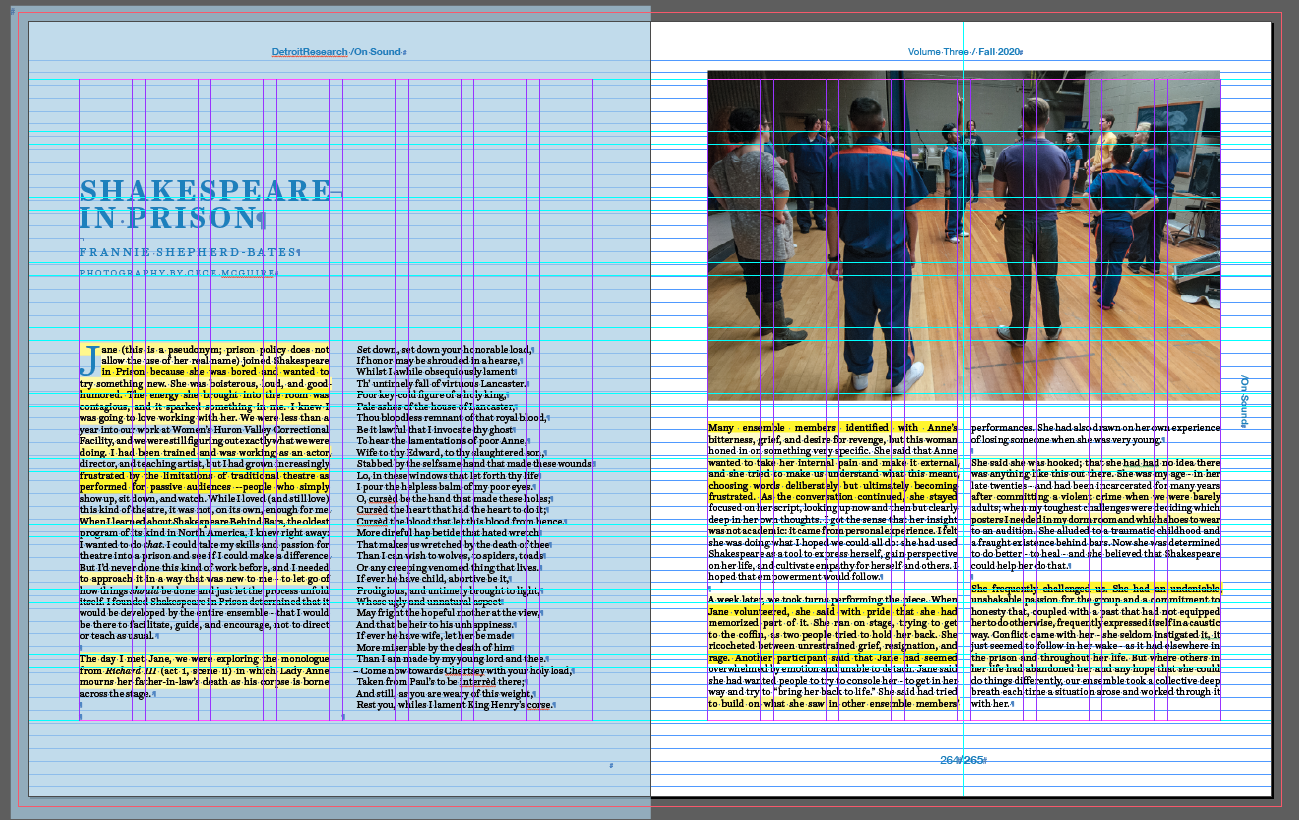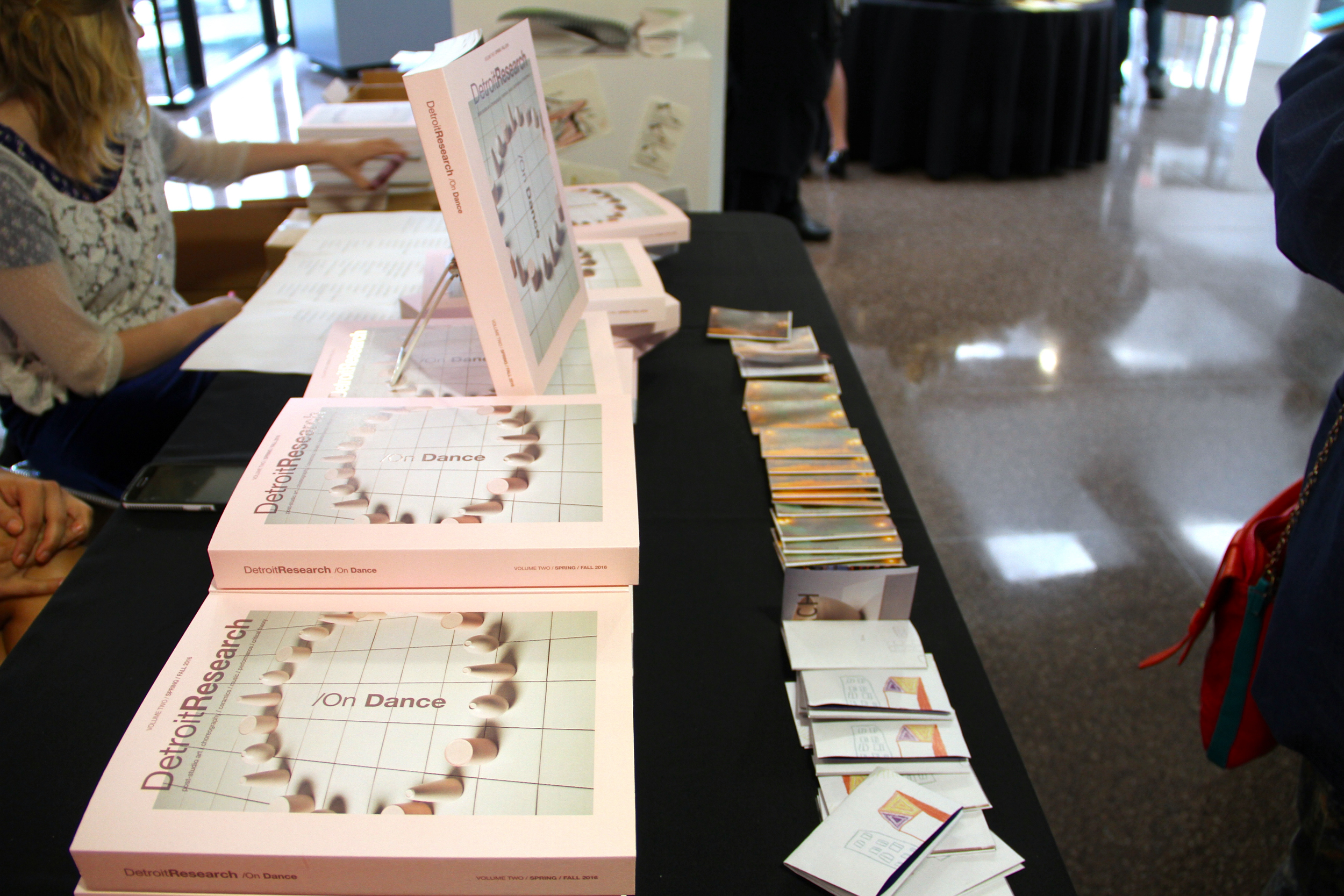 AmberCo
I am presently the lead designer & Frontend Developer for Amberco, a Web Platform Development Firm. I played a key roll in developing The below two websites.
New Law Business Model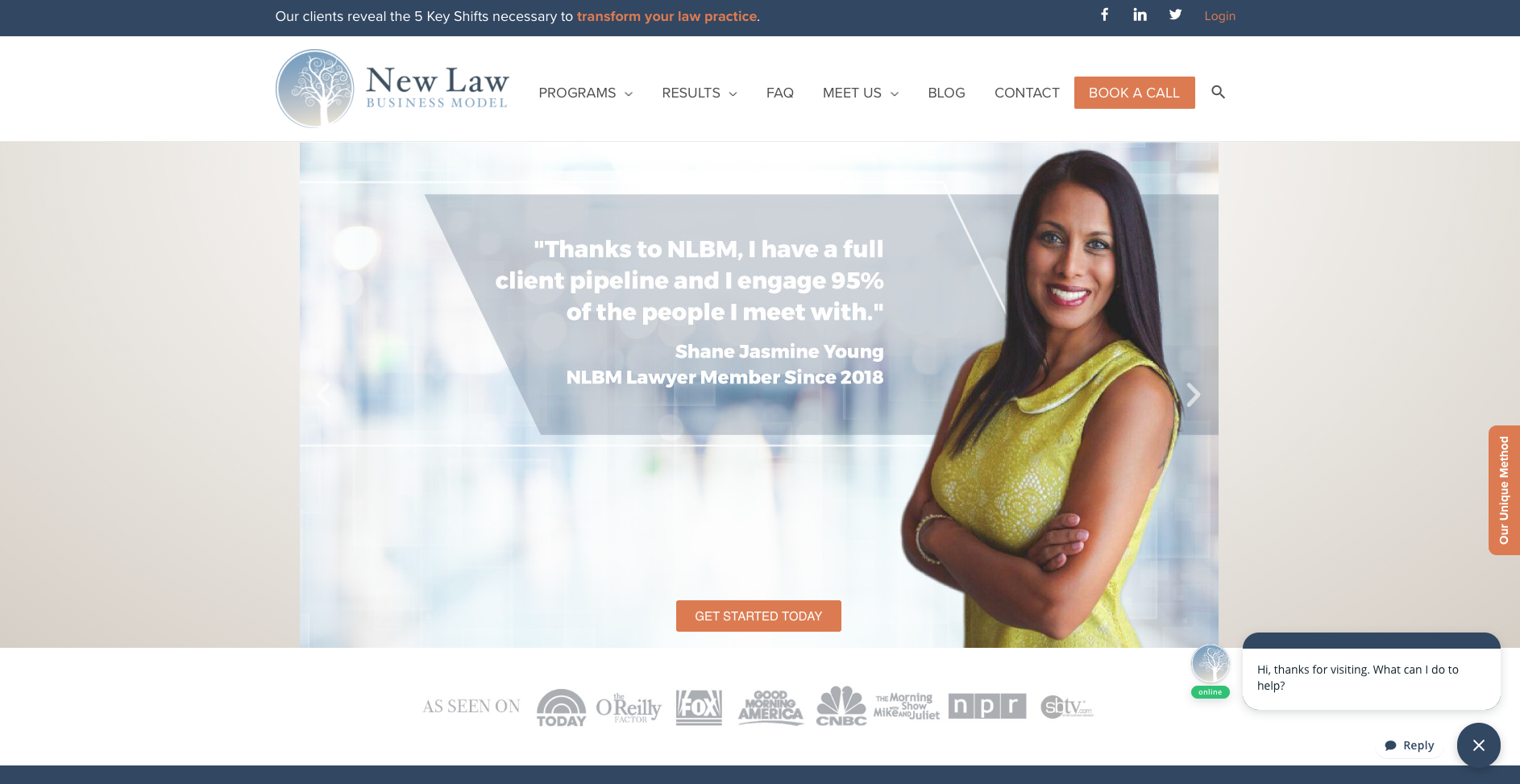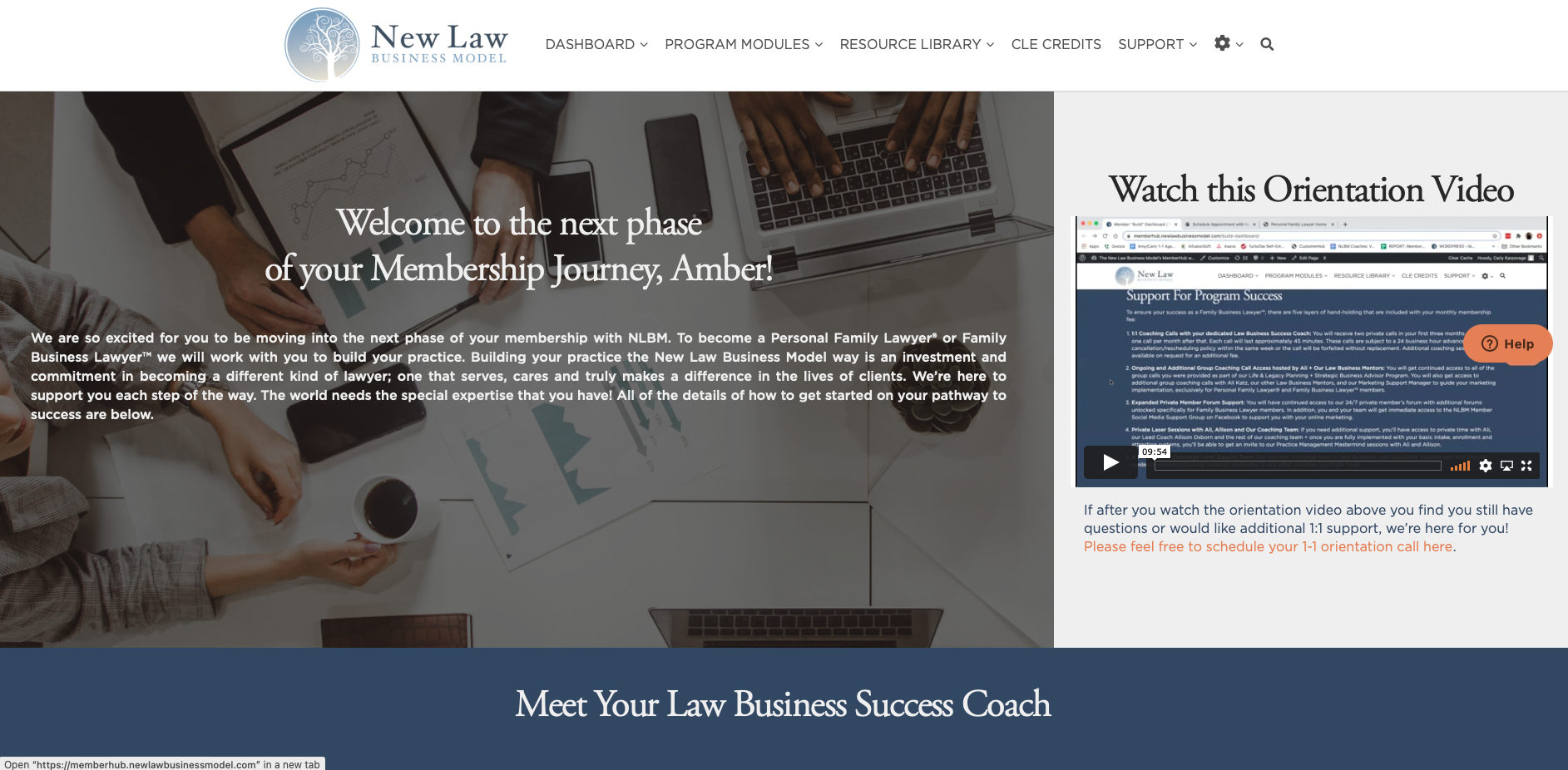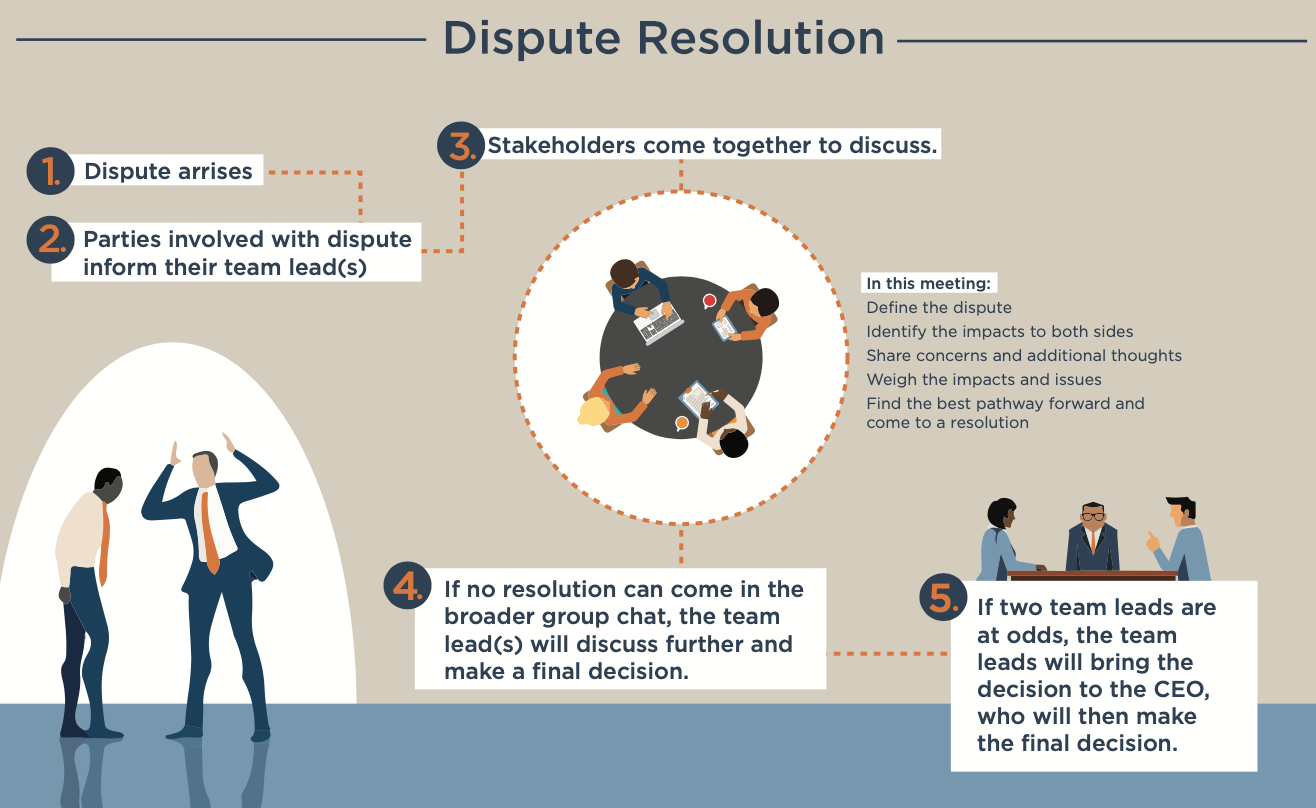 Eyes Wide Open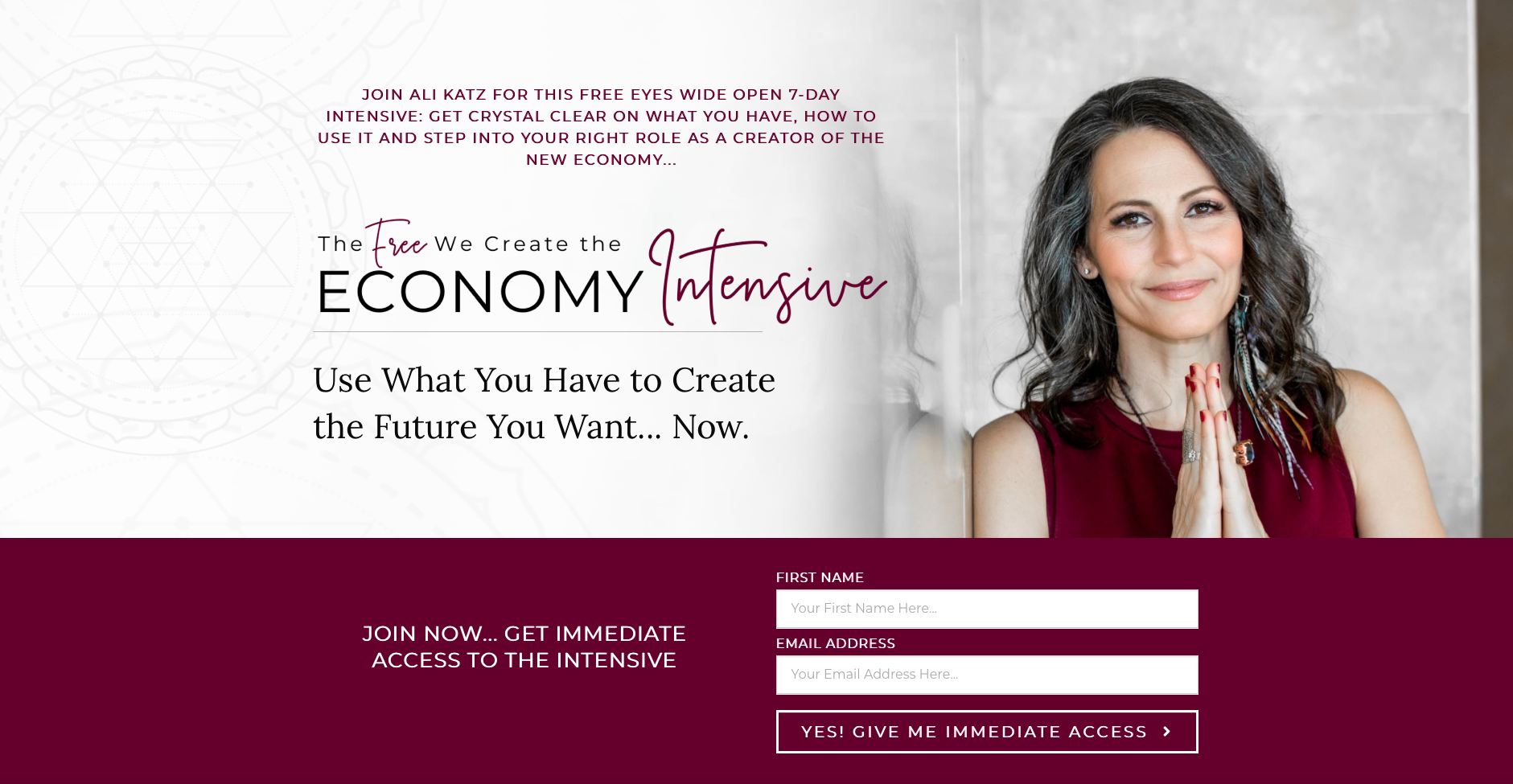 // Re-Branding
// Poster Design
// Merchandise Design
// Journal & Other Printed Material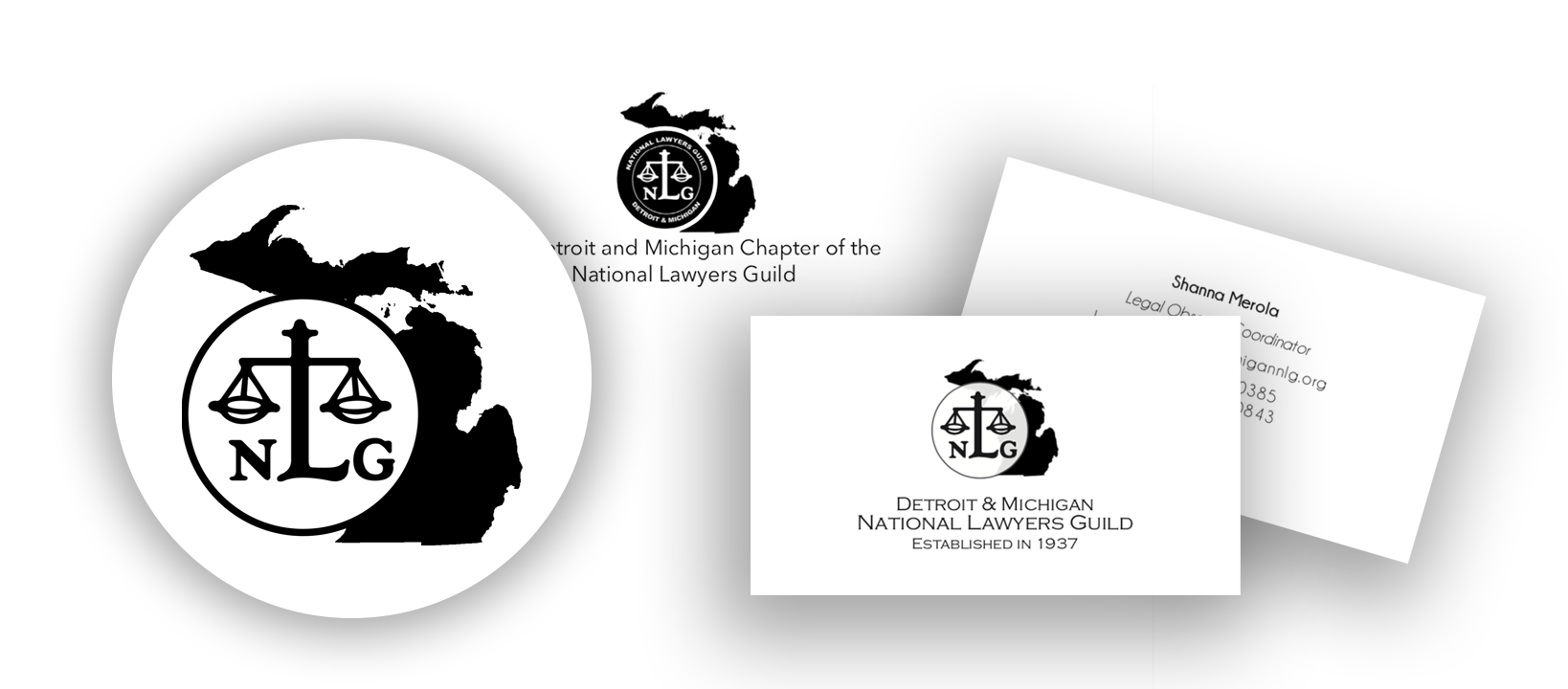 Guildy as Charged
Coffee Mug Design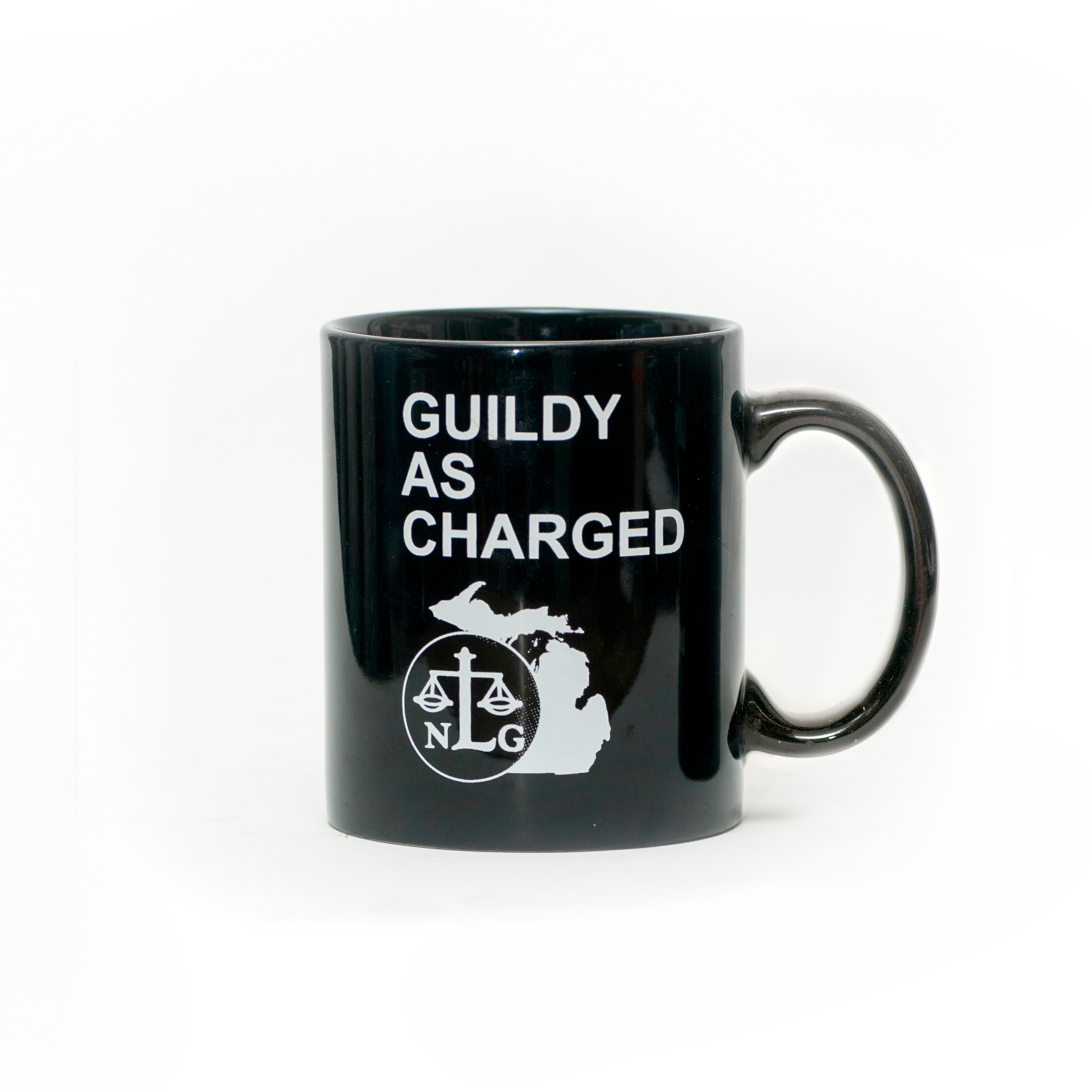 Guildy as Charged
Shirt Design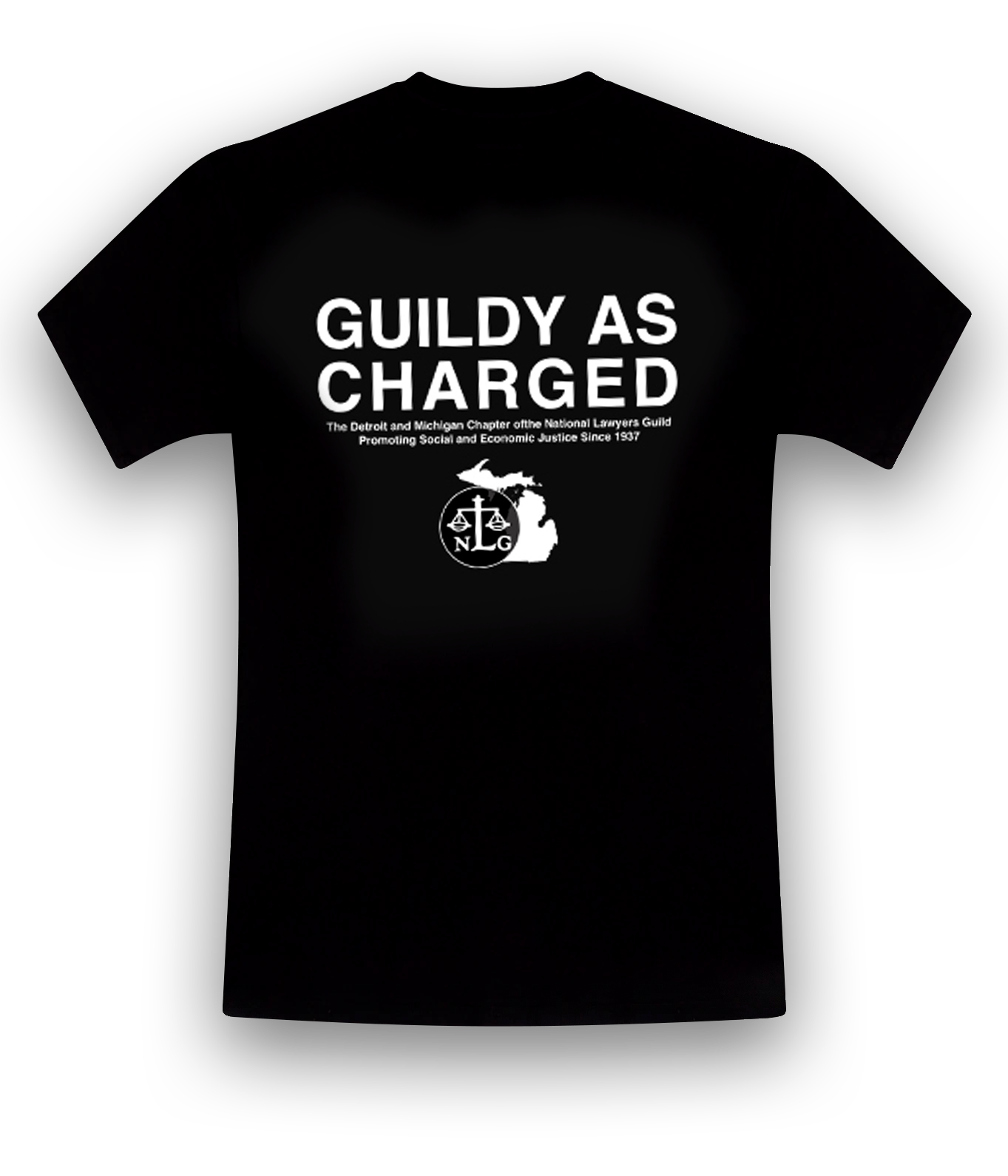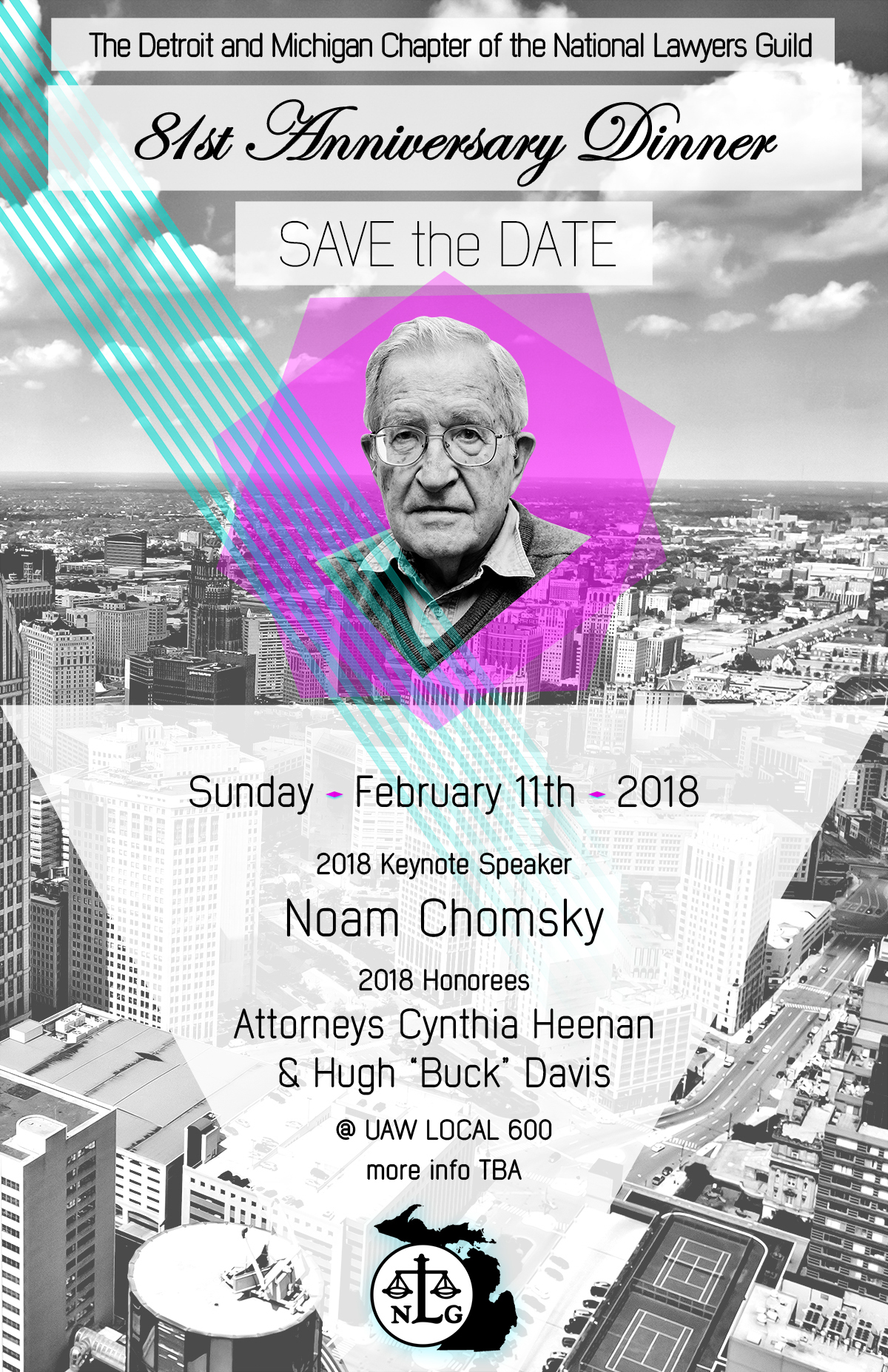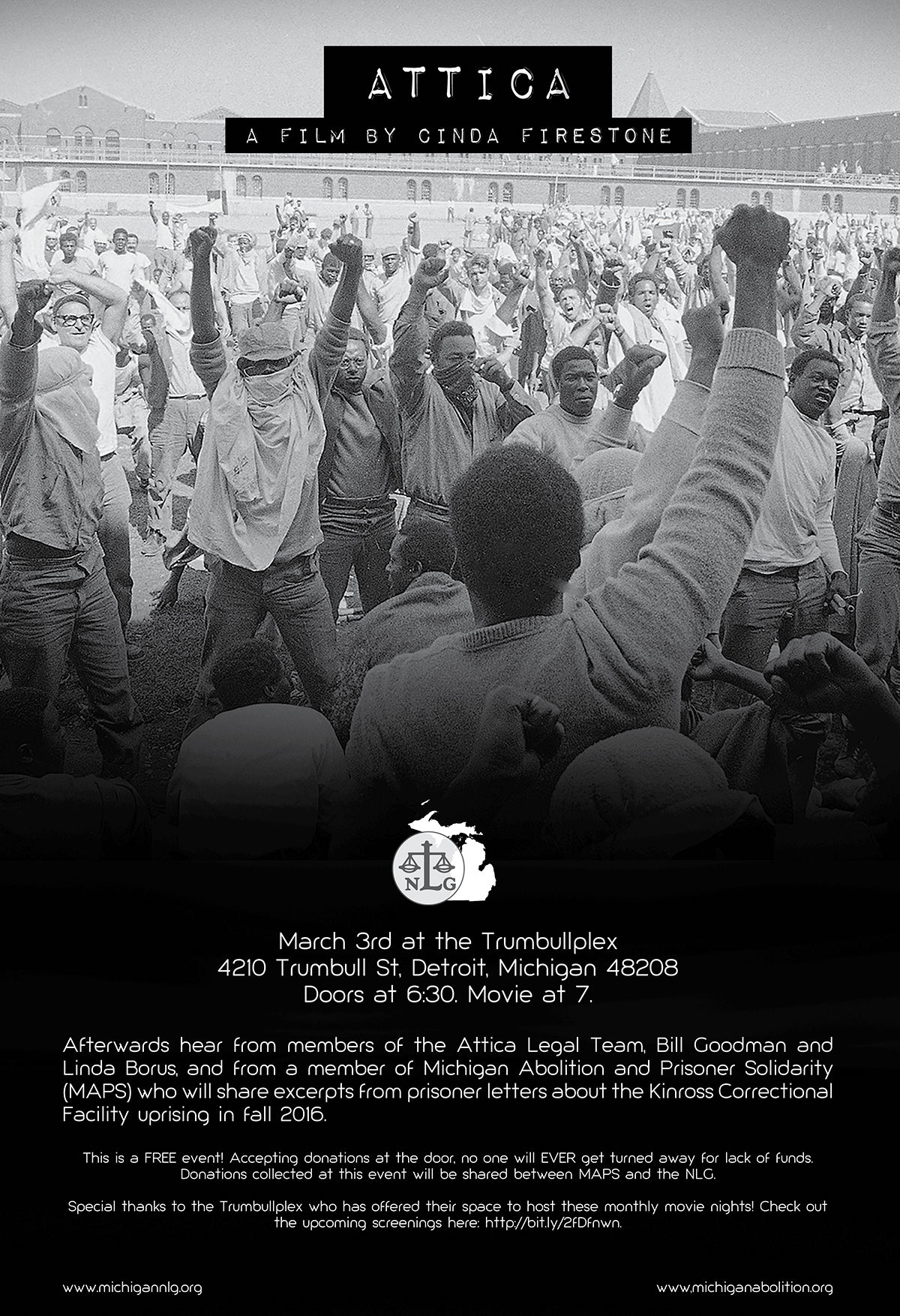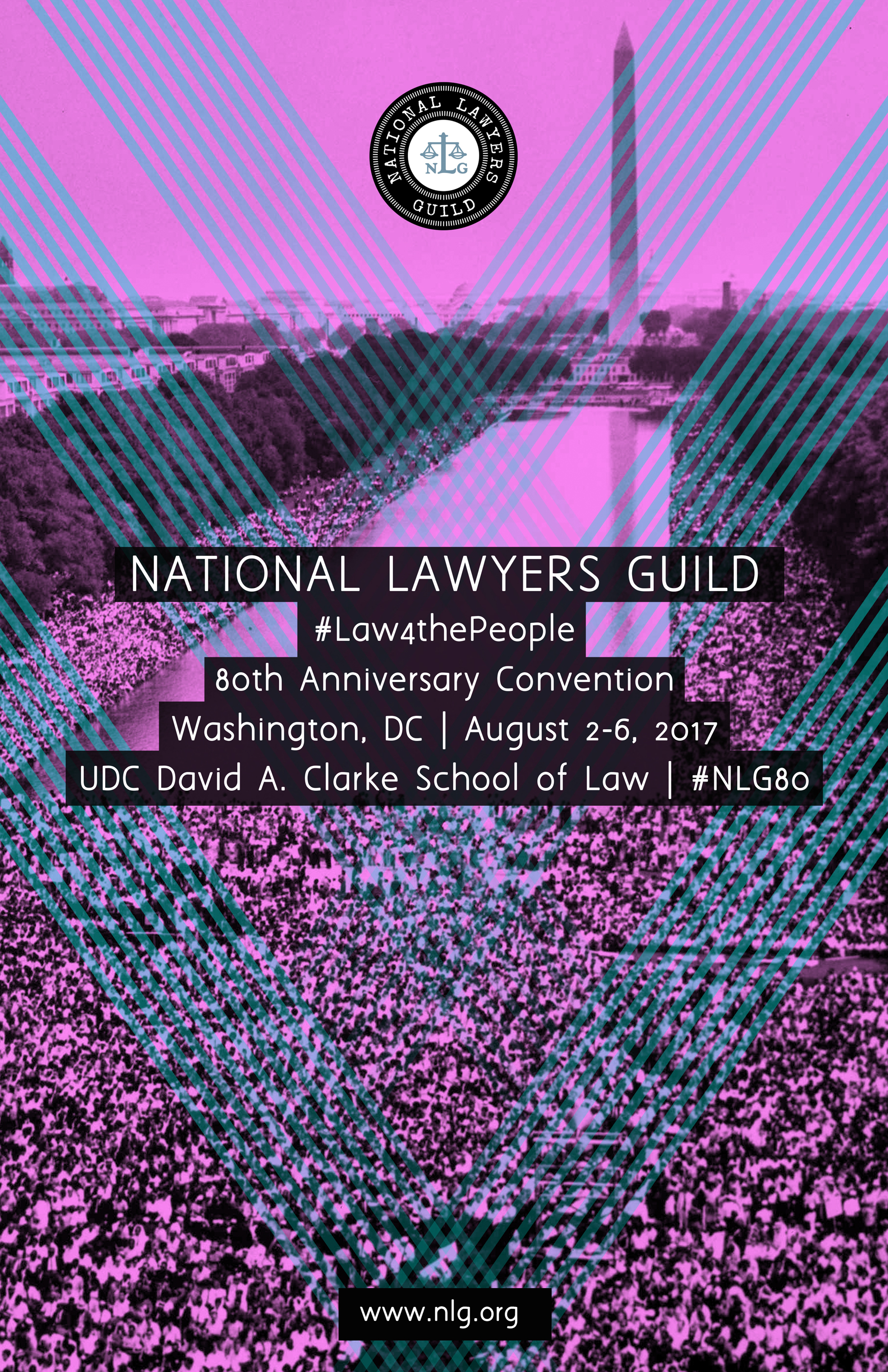 Journals & Event Invitations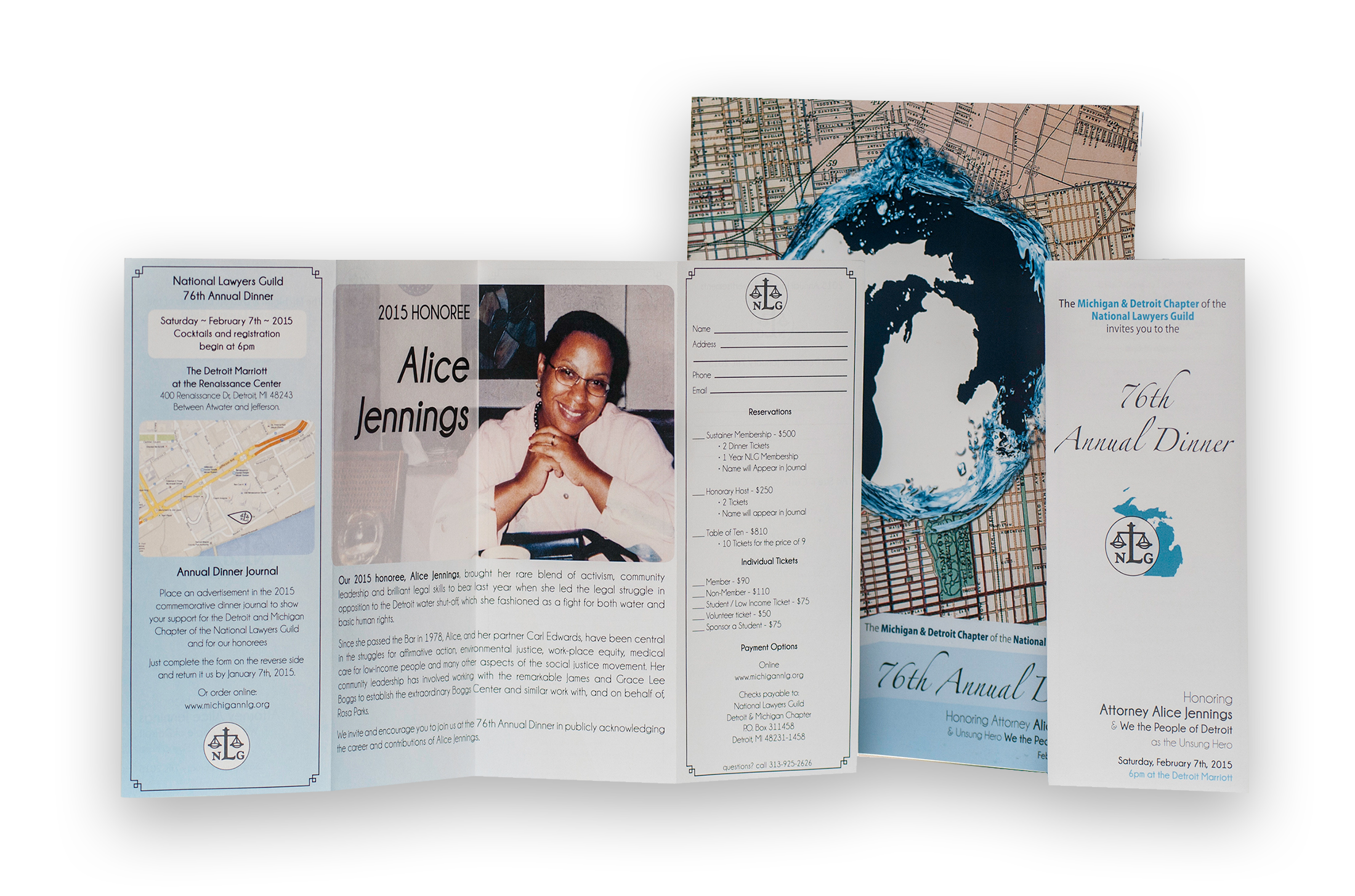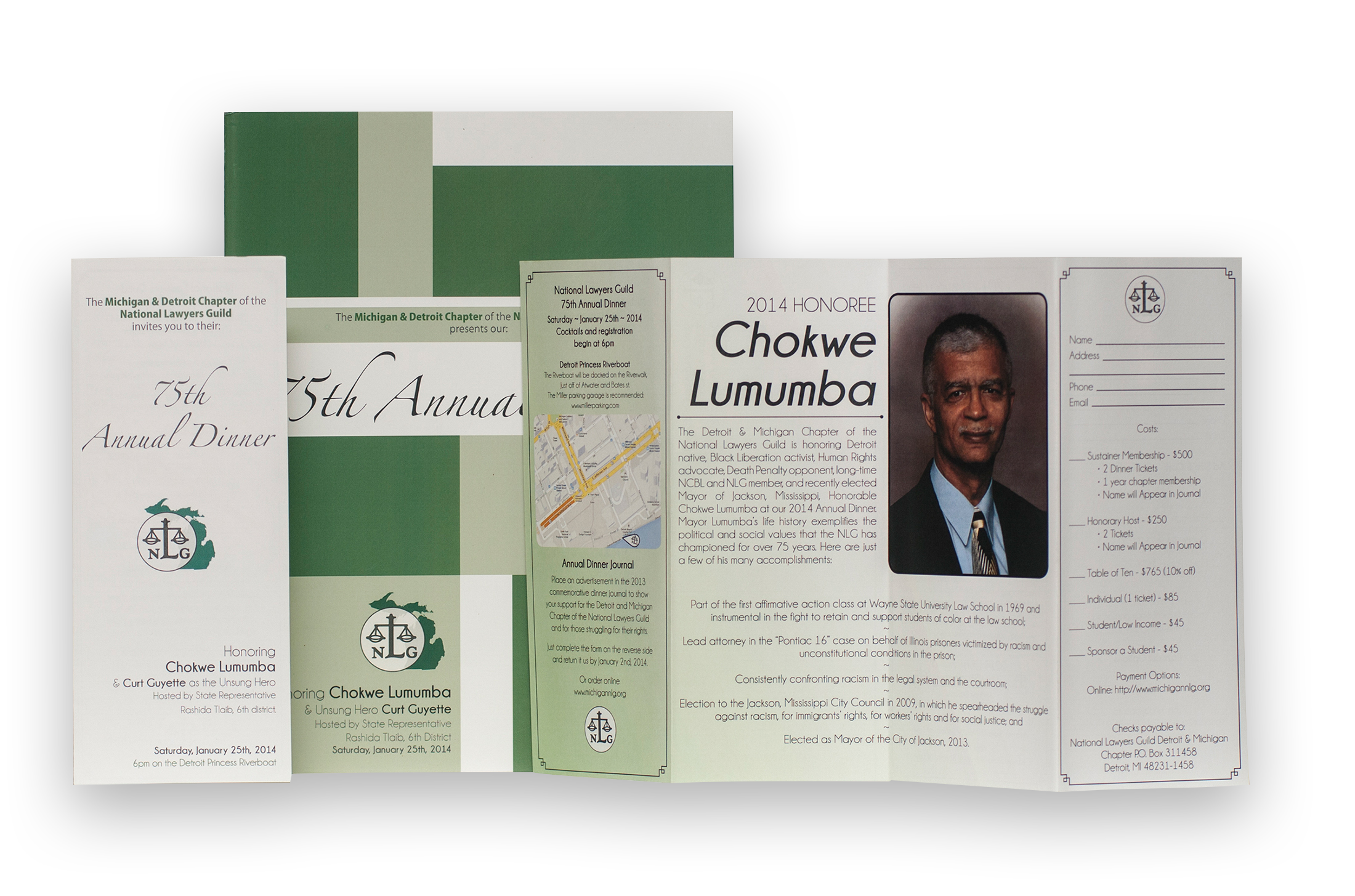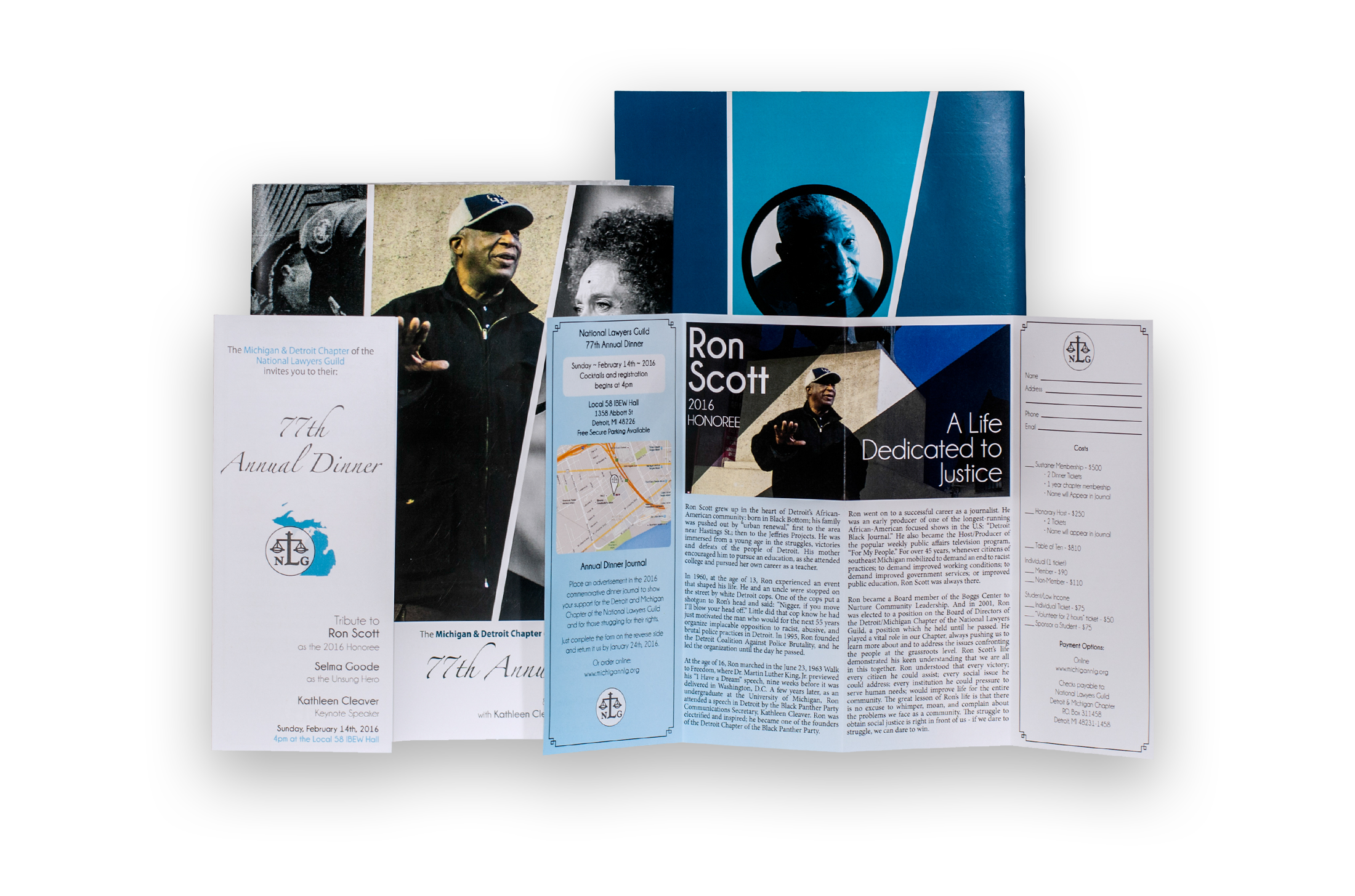 Fresh Underground Podcast
The Fresh Underground Podcast (2019-2020) was a platform to highlight new releases by unknown artists. I was the Creative Director.
// User Interface Design
// Website Implementation
// Branding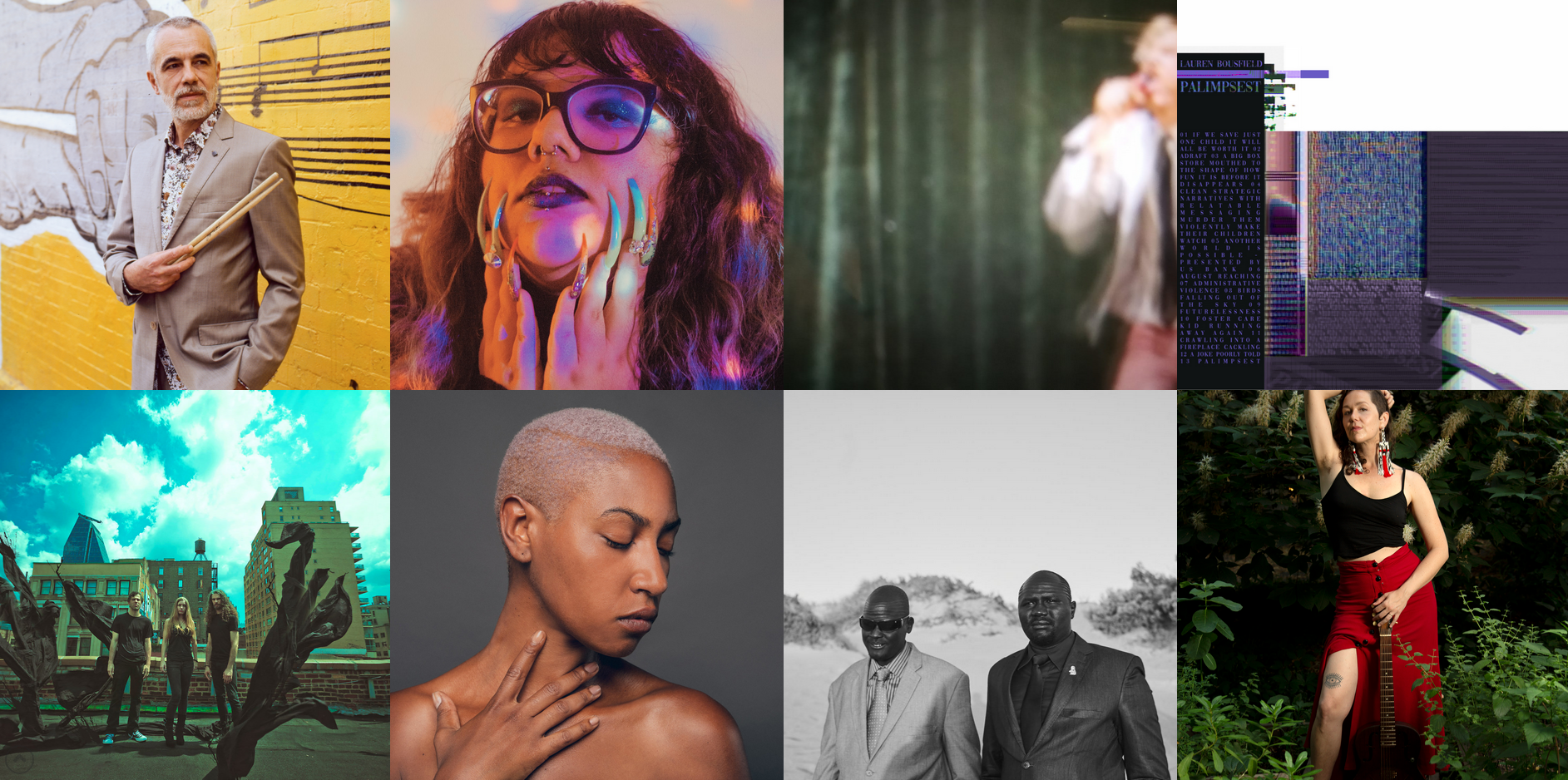 Institute for Anarchist Studies
Representing Radicals
Book Cover Design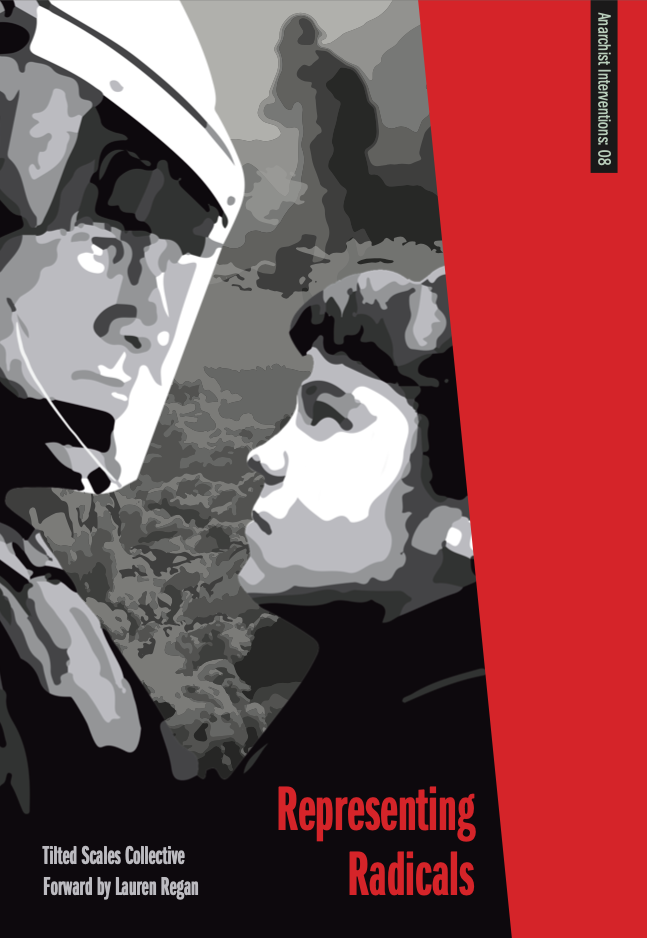 Anarchist Cat
Shirt Design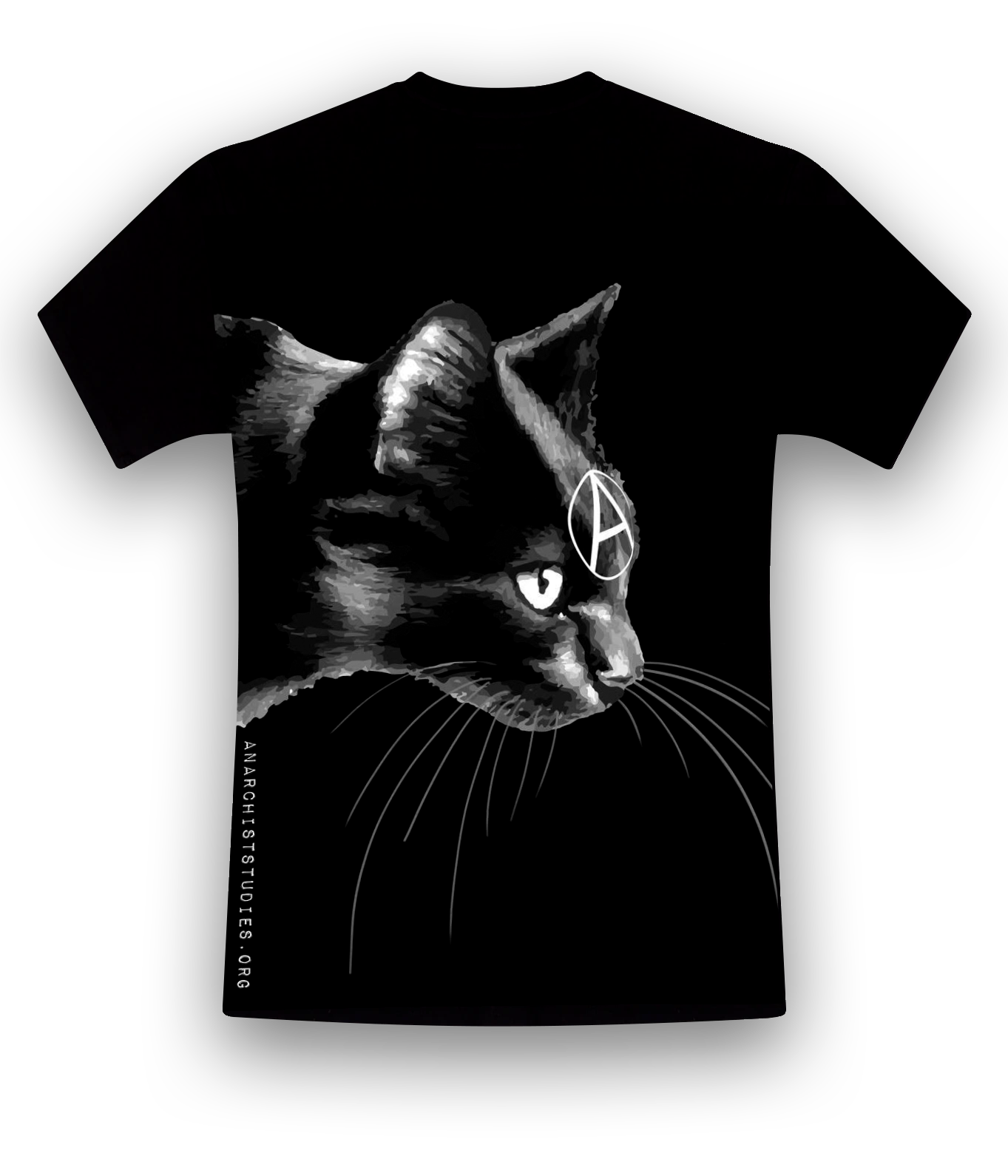 Institute for Anarchist Studies
Shirt Design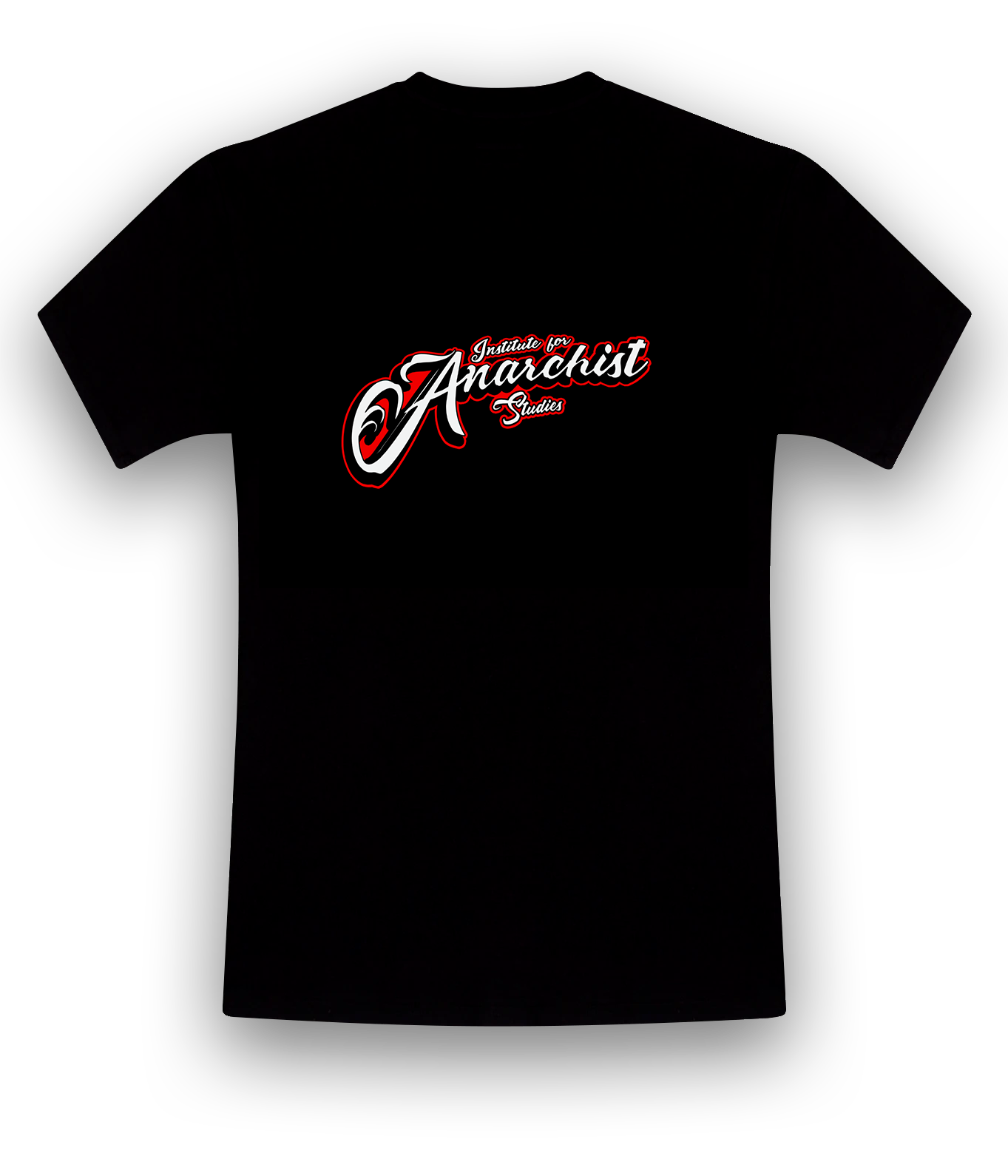 Critical Moment Newspaper
Critical Moment was an independent and volunteer facilitated newspaper in Detroit Michigan from 2005 to 2016.
// Layout Designer from 2013-2016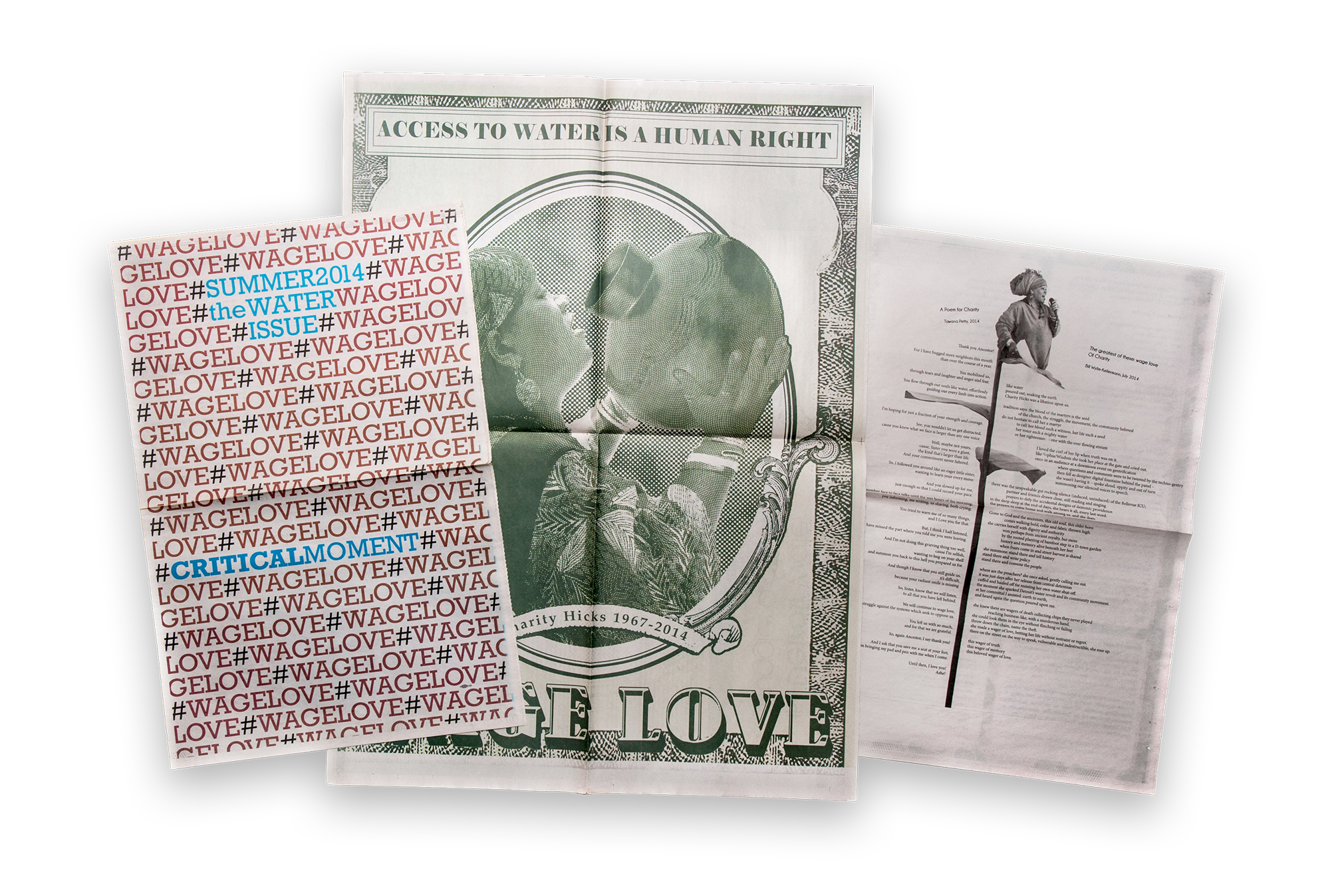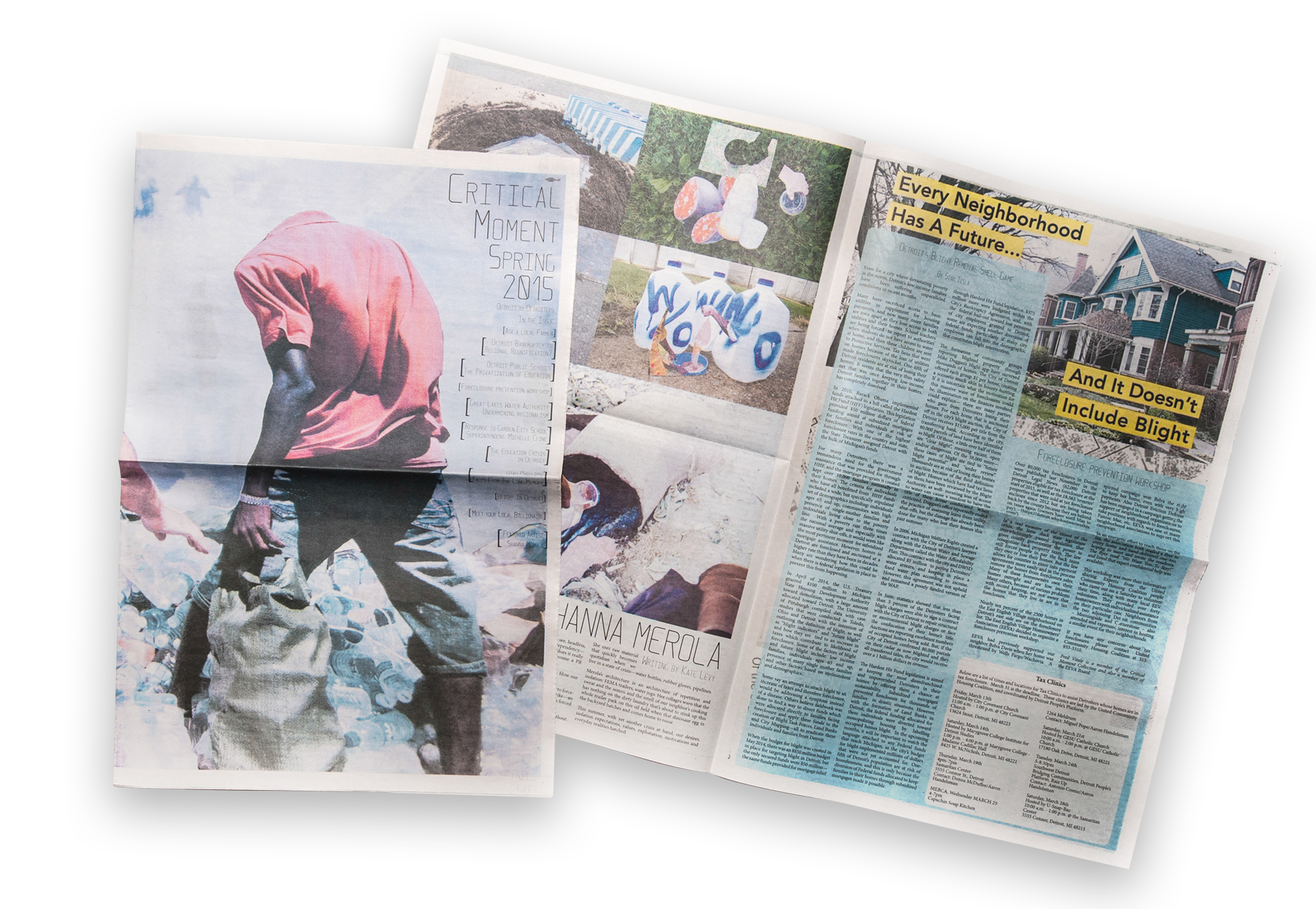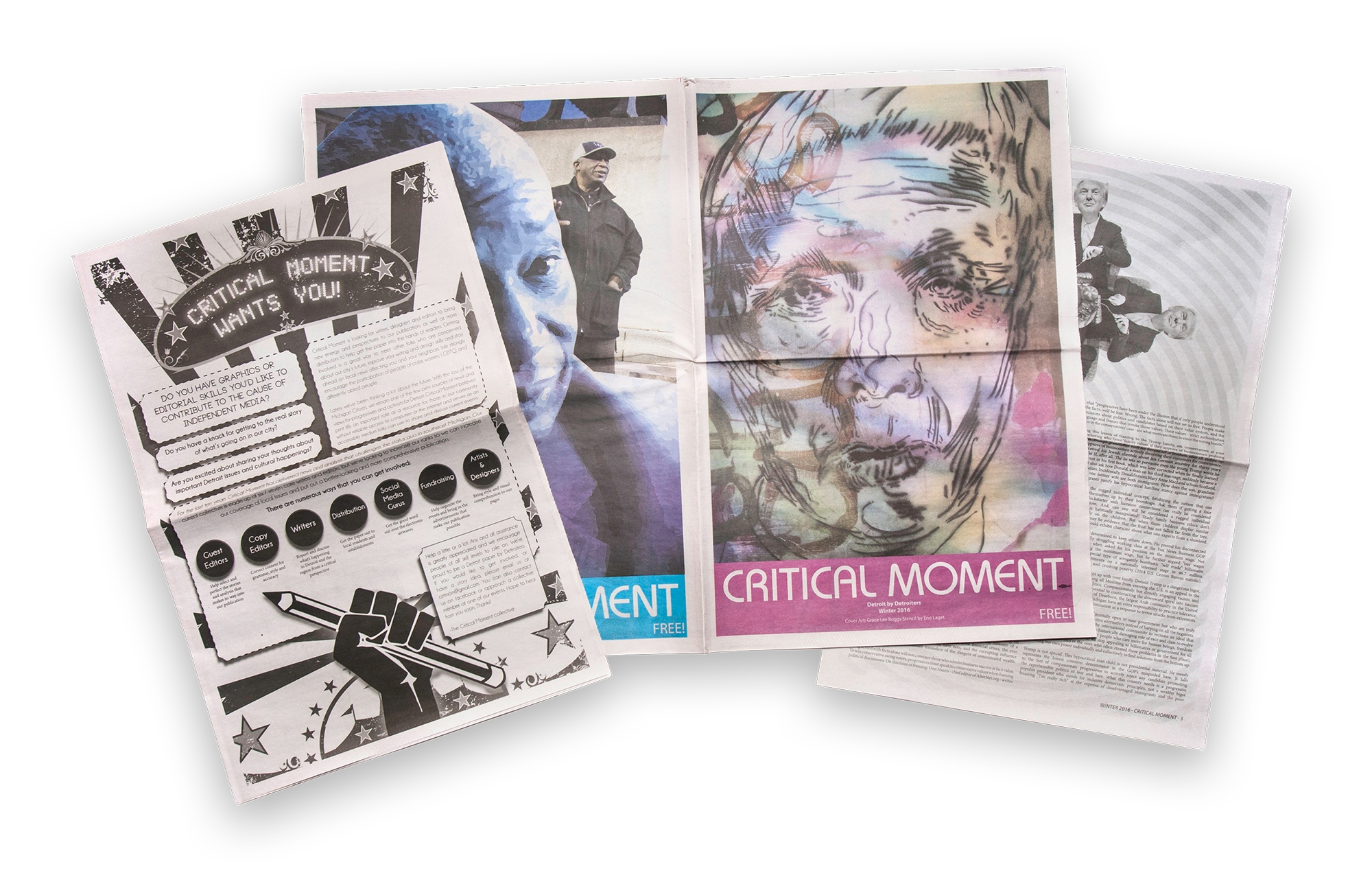 National Lawyers Guild Review
The National Lawyers Guild Review is a Constitutional Law Legal Journal.
// Layout Designer - 2018 to 2020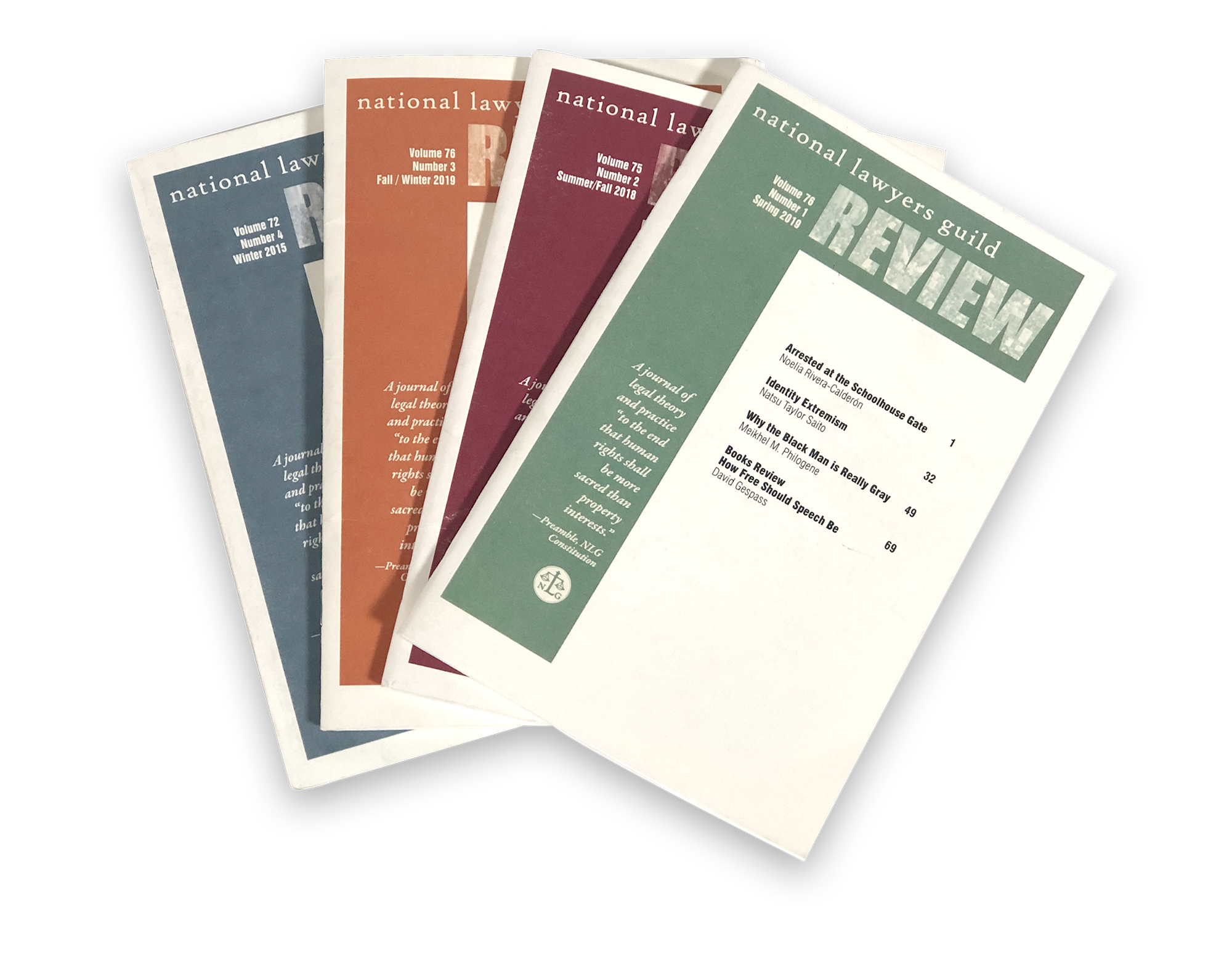 REFERENCES
Ryan Newson
D6 Inc. // Creative Director 
r.newson@d6inc.com // 313.421.3063
Michael Stone-Richards
College for Creative Studies // Professor
Six Feet of Distance // Co-Creator & Editor
Detroit Research // Creator & Editor in Chief 
mstonerichards@gmail.com // 646.354.9282
KP Fries
National Association for Public Defense // Membership Coordinator
friesskp@gmail.com
248.238.0950
Nicholas Klaus
Klaus Law PLLC // Attorney
nicholas@klauslawpllc.com // 313.653.9239